Lort Smith and Vets Choice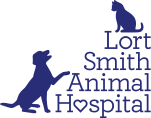 Guild Insurance through our specialist pet insurance brand Vets Choice are excited to be working with and supporting Lort Smith. Guild Insurance is providing financial support to Lort Smith and other Australian charitable organisation to help improve the health and quality of life of animals and pets of Australia. Our two organisations share joint values and purposes. Guild prides itself on being there for those that our communities rely upon. Many people from all socioeconomic groups trust and rely upon the great work that Lort Smith provides.
Lort Smith is Australia's largest not-for-profit animal hospital with a clear vision to be recognised as the leader in Australia for animal health and wellbeing.
Located in the heart of Melbourne's hospital and health precinct in North Melbourne, Lort Smith has a significant 80-year history having grown from humble beginnings.
Today, Lort Smith reaches the community in three very unique ways; the Animal Hospital provides exceptional veterinary care irrespective of client's personal circumstances; the Adoption Centre provides sanctuary, rehabilitation, welfare and new homes to animals in need; and through their Community Outreach programs which focus on nurturing the human-animal bond and responsible pet ownership.
A little about Lort Smith
Animal Hospital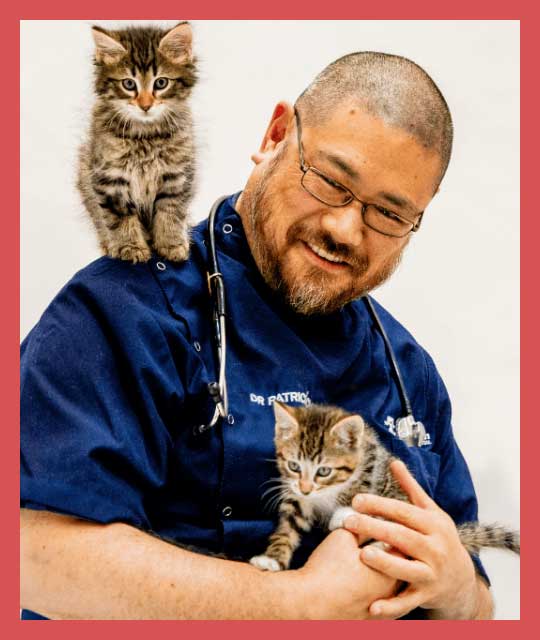 A centre of expert knowledge and care, with a team of more than 60 veterinarians and 90 nurses.

Lort Smith Animal Hospital offers a broad range of clinical services and surgeries to an array of animal species, including:
General Practice
Accident and Emergency
In-hospital care and diagnostics
Surgery
Exotics and Unusual Pets
CT Scanner
Adoption Centre
Rehoming approximately 850 surrendered animals every year, the Lort Smith Adoption Centre offers sanctuary, rehabilitation, welfare and a new home for dogs, cats, guinea pigs, ferrets and rabbits.
Lort Smith will never euthanise an animal capable of being rehomed.
Community Outreach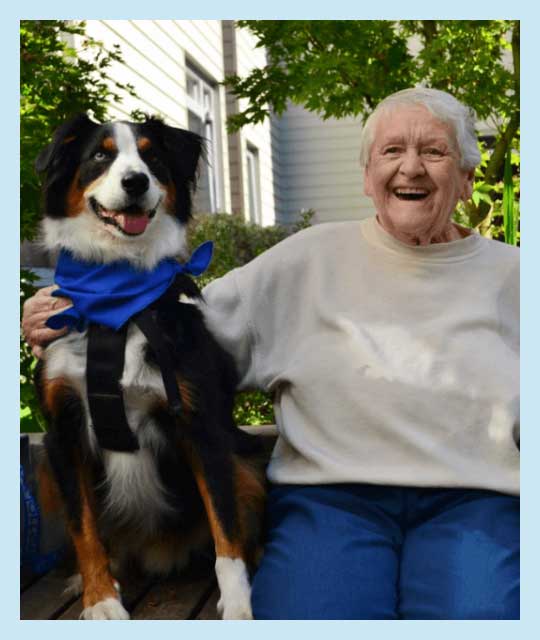 Lort Smith believes in and promotes the benefits of the human–animal bond which goes beyond companionship.The therapeutic benefits of the human–animal bond are well documented, and can include emotional, psychological, physical and spiritual benefits.

Incredible Community Outreach programs help to make Lort Smith truly unique. These include:
Pet Therapy - a free community service running for more than 30 years, bringing comfort, joy and relief to people experiencing illness, adversity or loneliness.


Emergency Welfare Assistance - short-term accommodation for pets of people who are in crisis, including those experiencing domestic violence, extended medical treatment or homelessness.