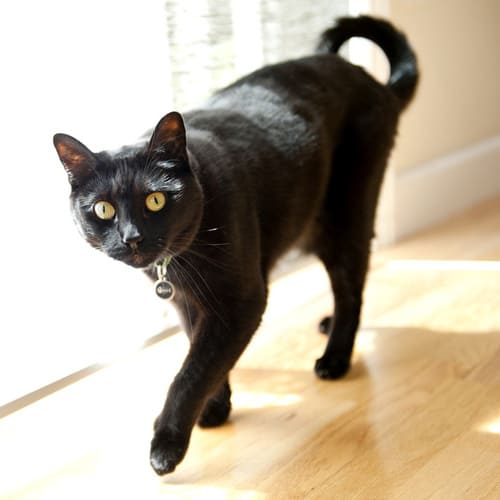 Domestic Short Hair Profile
Lifespan: 15-20 Years
Avg height: 20-30cms
Avg weight Female: 5.4-6.8kg
Avg weight Male: 6.8-7.5 kg
Coat type: Short soft coat.
Coat colours and body type: The domestic shorthair is of medium, muscular build with solid proportionate body structure. They may appear in a wide range of colours, but is best known for a common tabby patterning.
Grooming required: Low - occasional brush.
Similar Breeds: American shorthair.
Health Profile: Generally very healthy due to the diverse gene pool. Overeating, diabetes, joint pain.
Domestic Short Hair temperament
The domestic short hair is a mix of many different breeds and may therefore come in a variety of shapes, sizes, and personalities. They are generally playful, quiet and affectionate.

Please be advised the information provided is purely an indicator of breed traits and characteristics and that within some breeds there can be significant variation.
Hear from our customers
"I've never had such a good experience with an insurance company. Such a good experience during such a difficult time". – Sandra, owner of Ide in NSW.